Data Thieves from Outer Space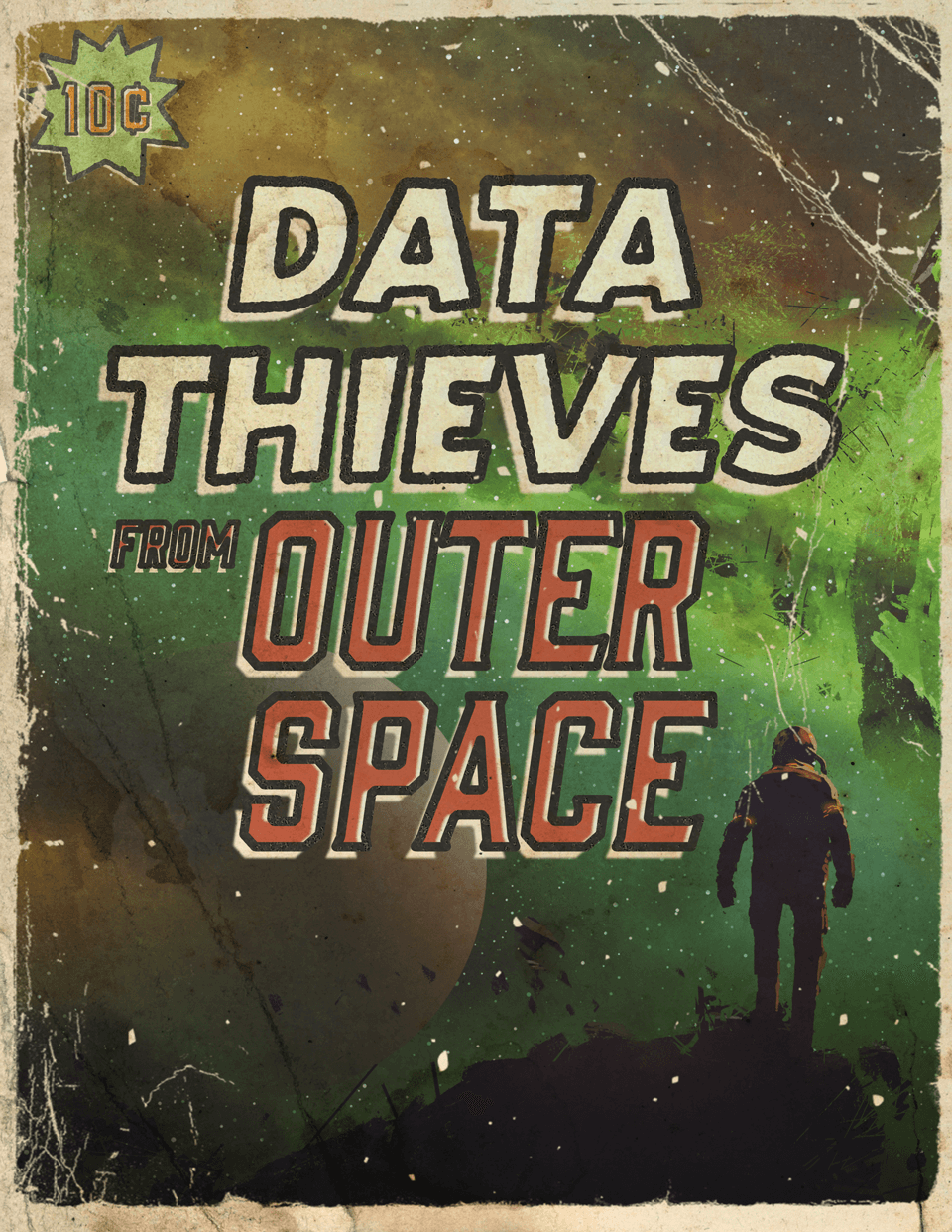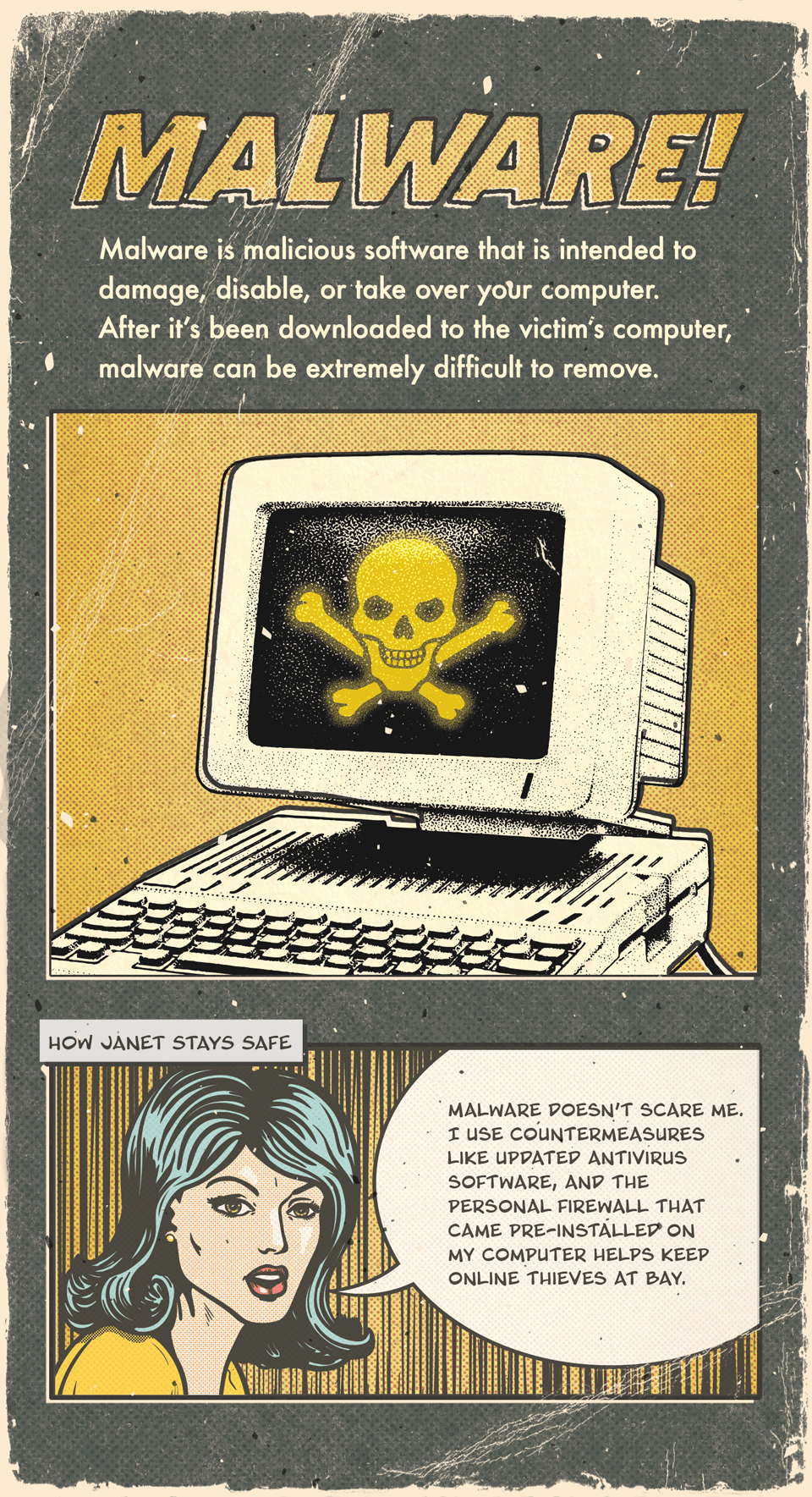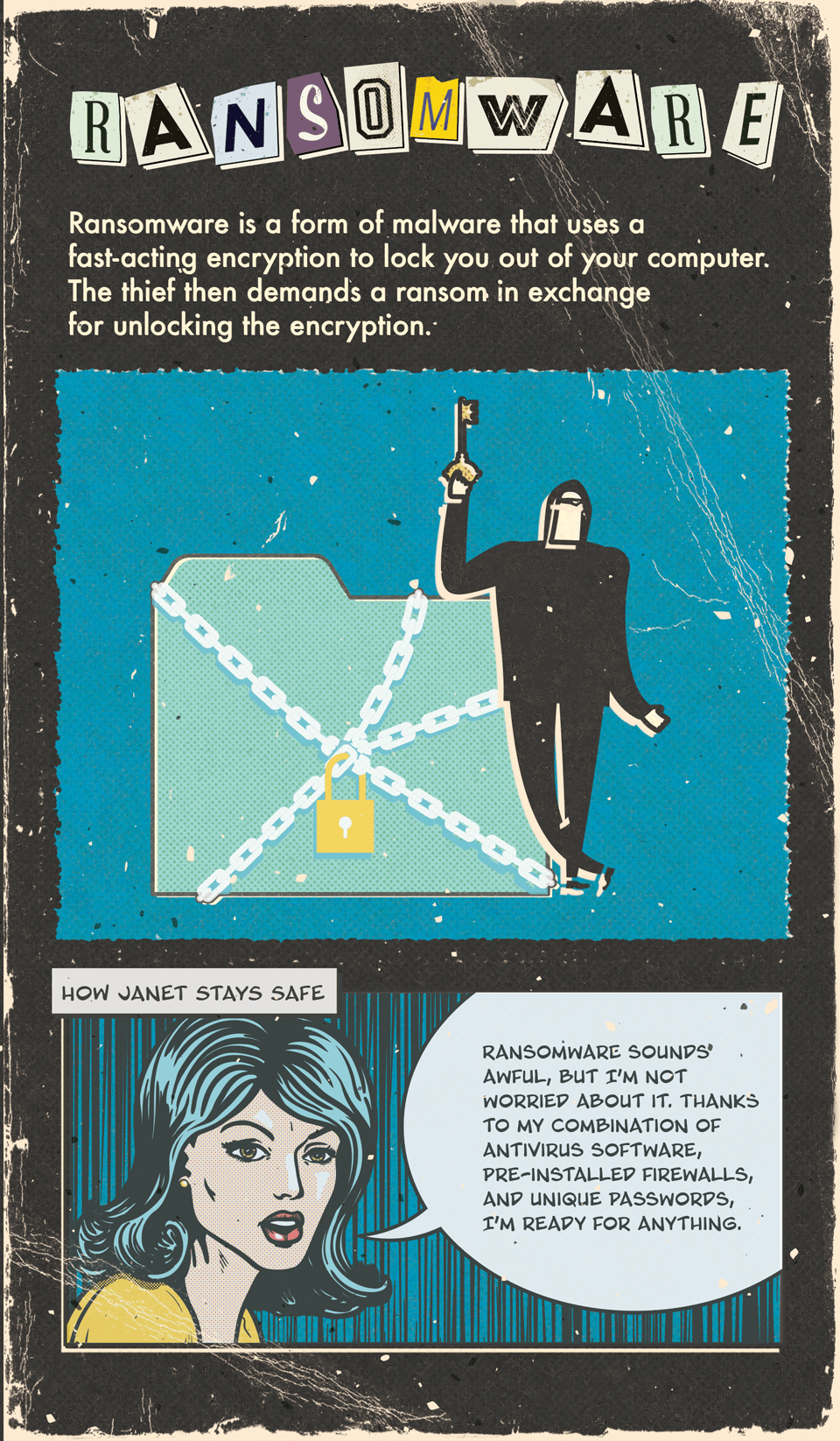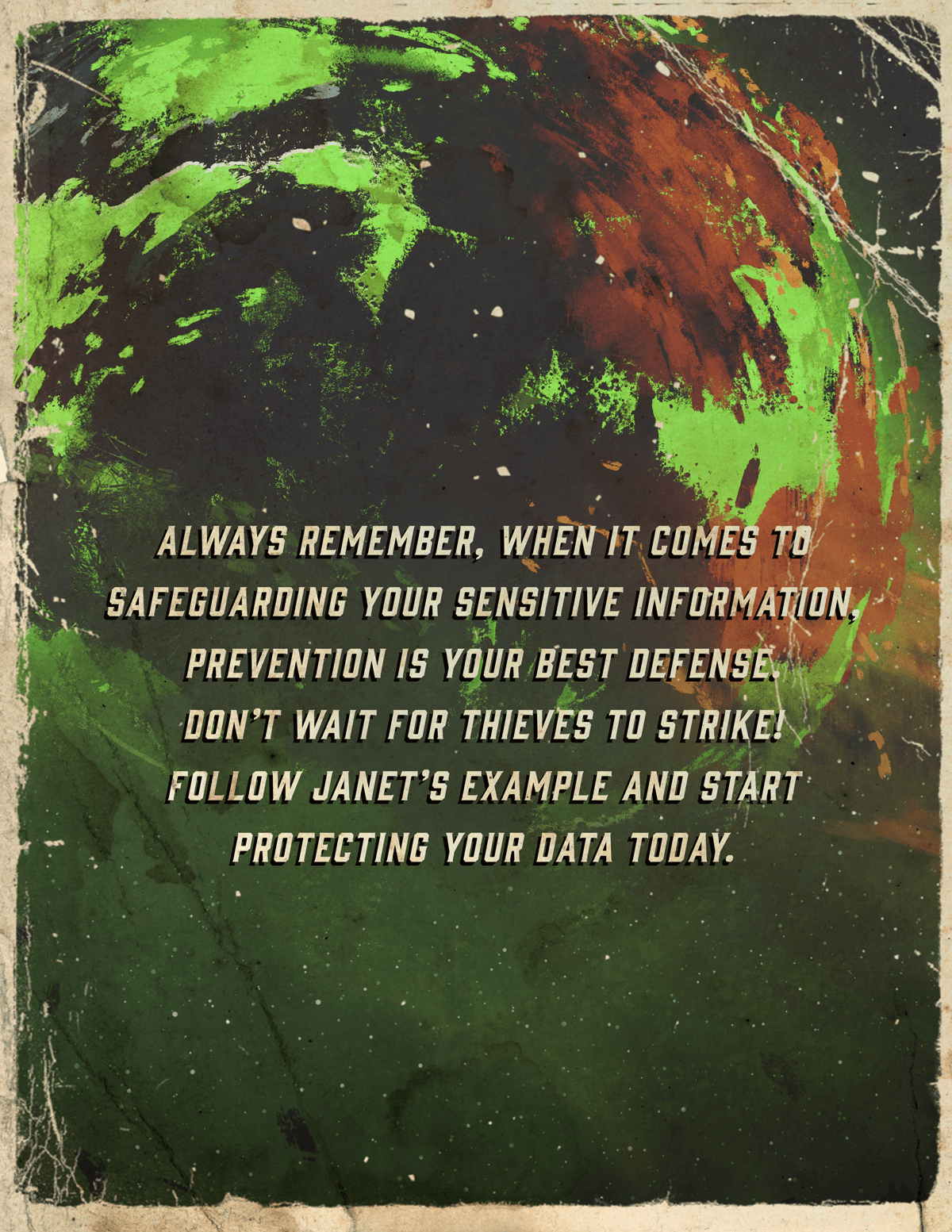 Related Content
Assess whether you are running "in the black" or "in the red" each month.
The S&P 500 represents a large portion of the value of the U.S. equity market, it may be worth understanding.
Pundits go on and on about how "terrible" or "wonderful" annuities are, but they never talk about whether annuities are right.