Data Thieves from Outer Space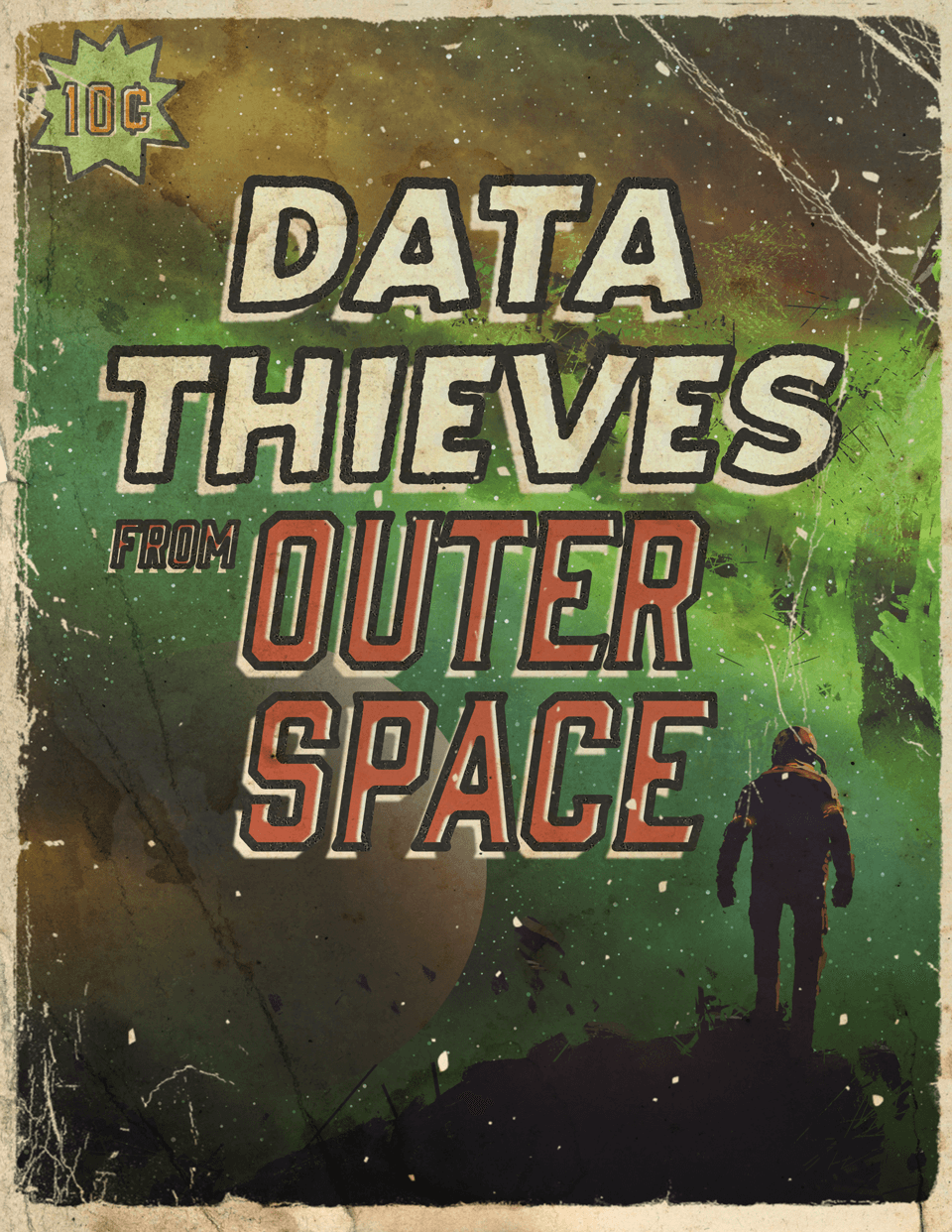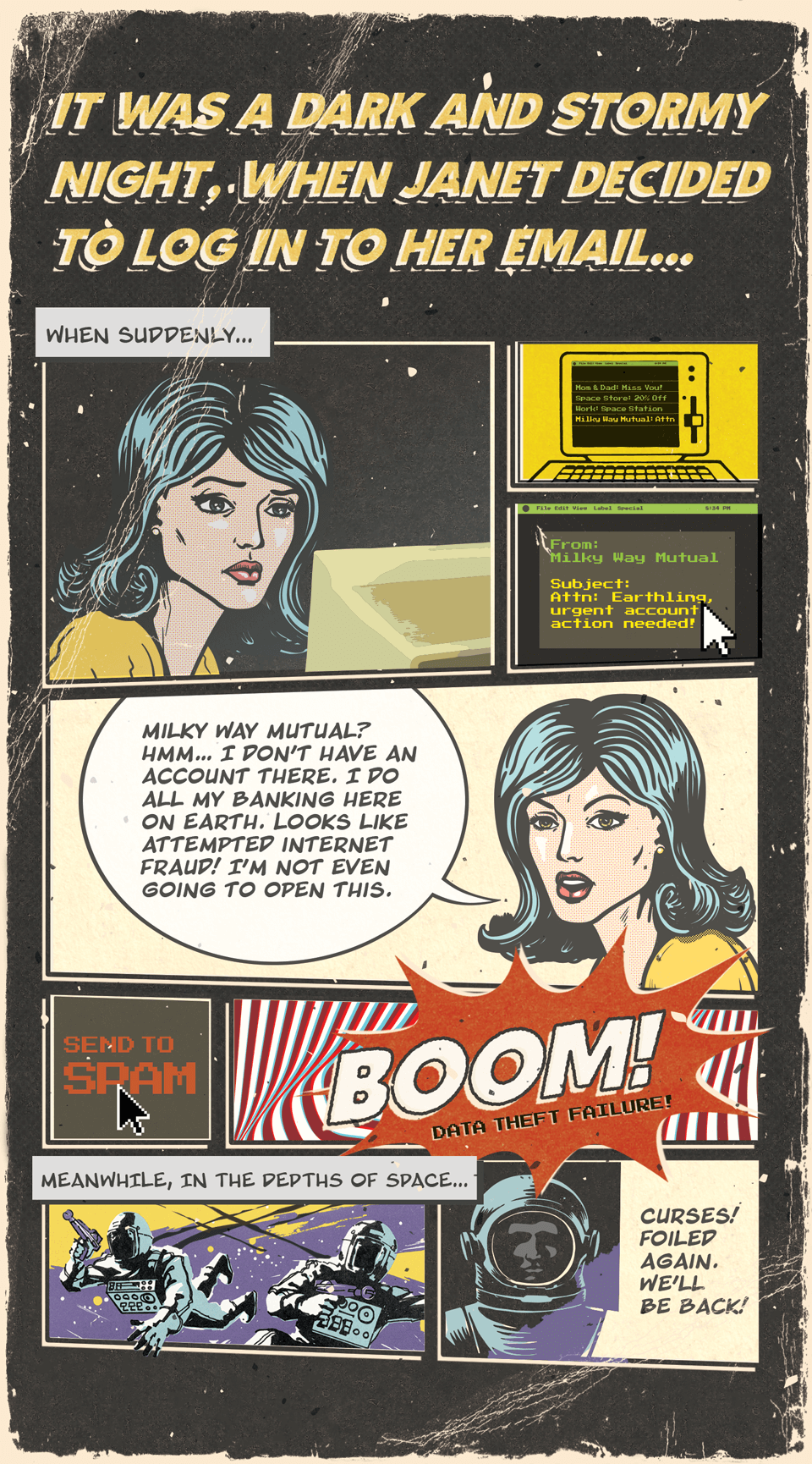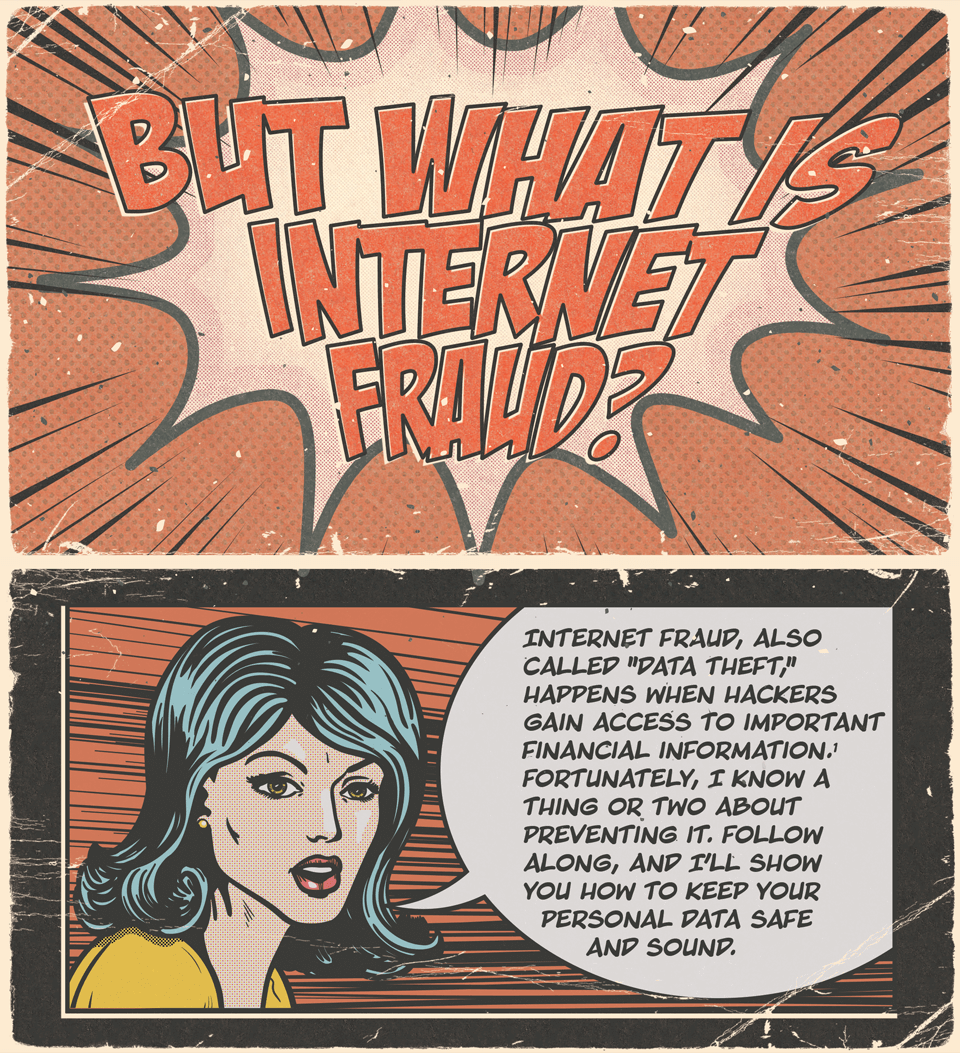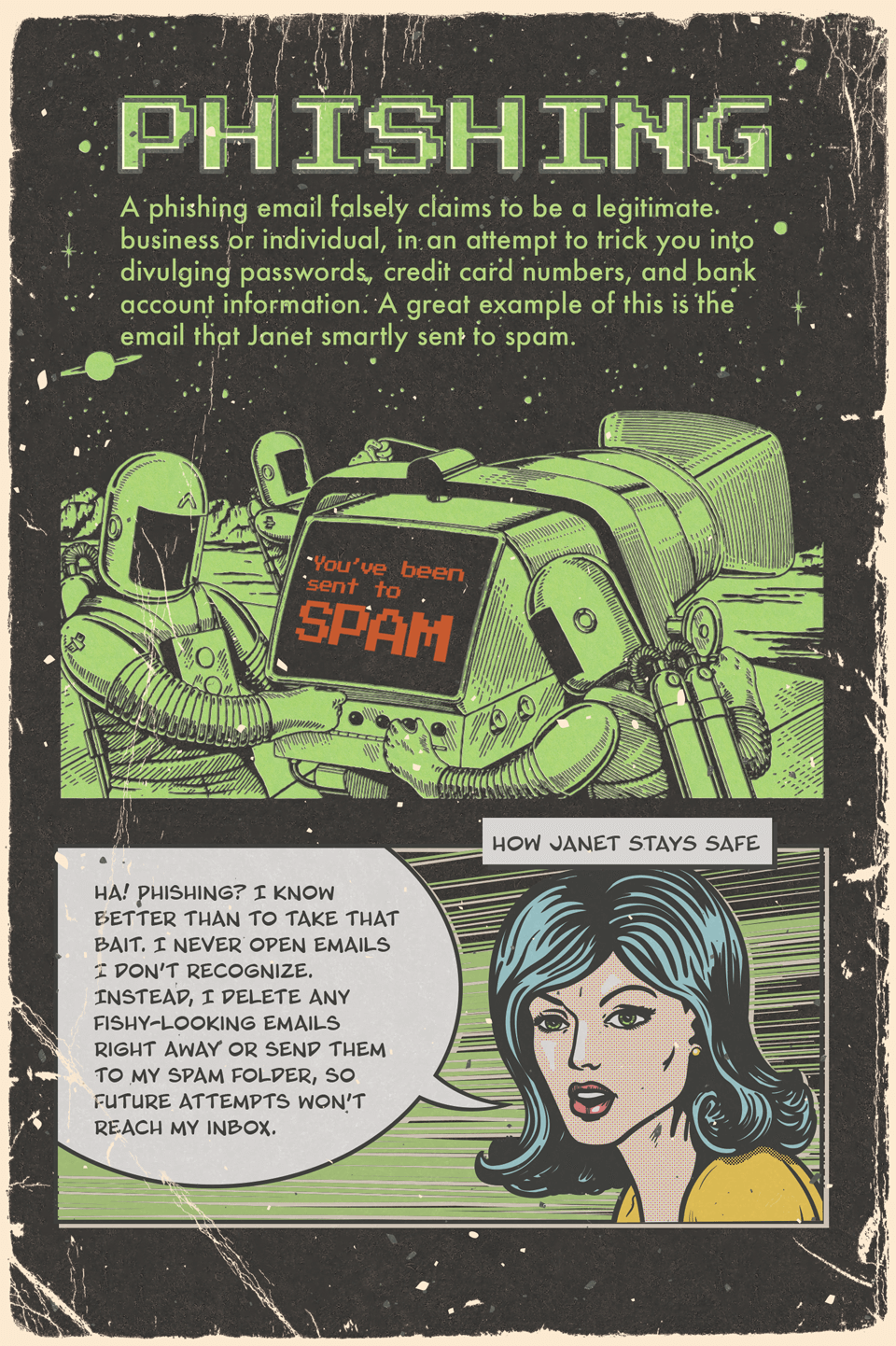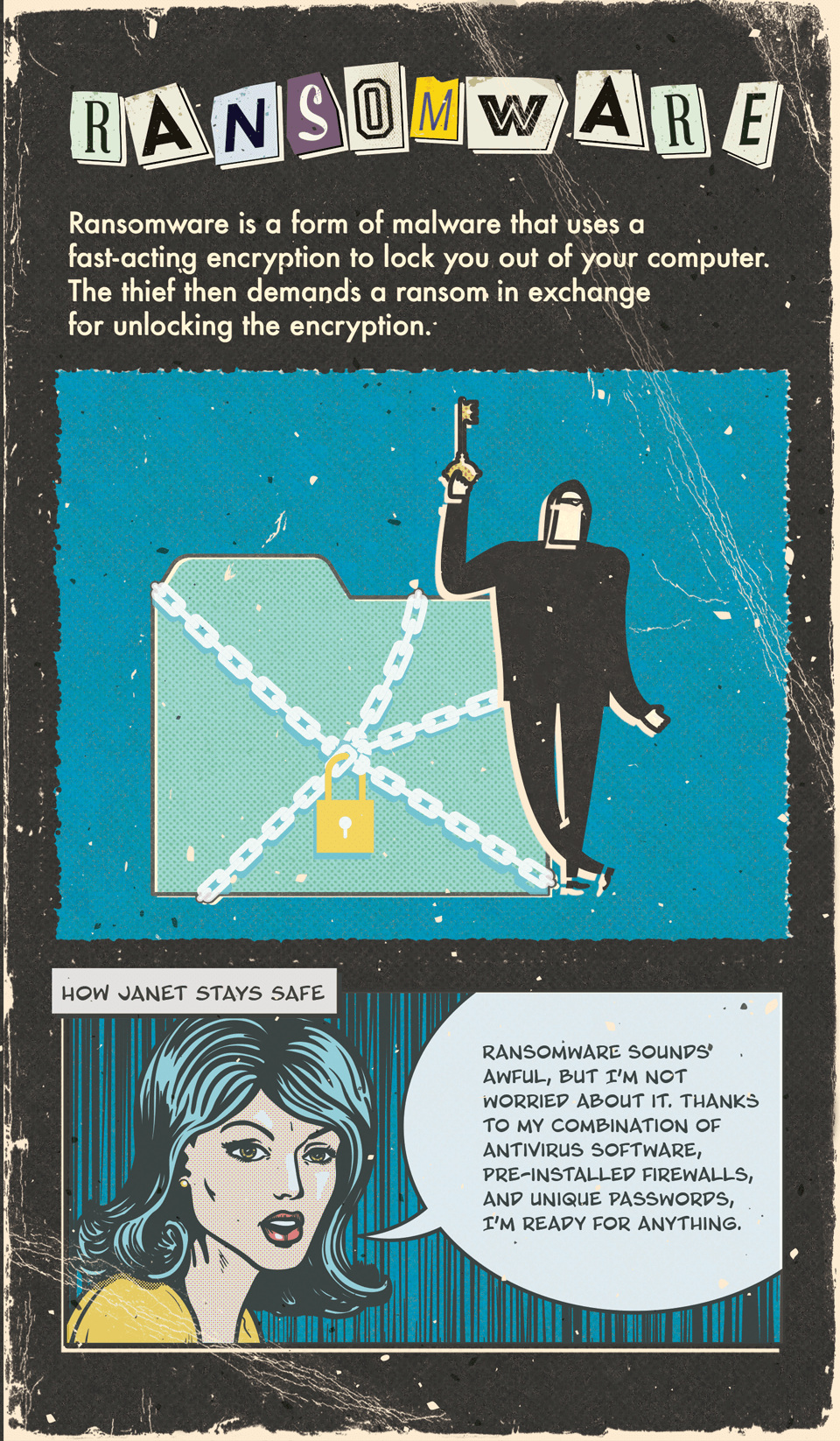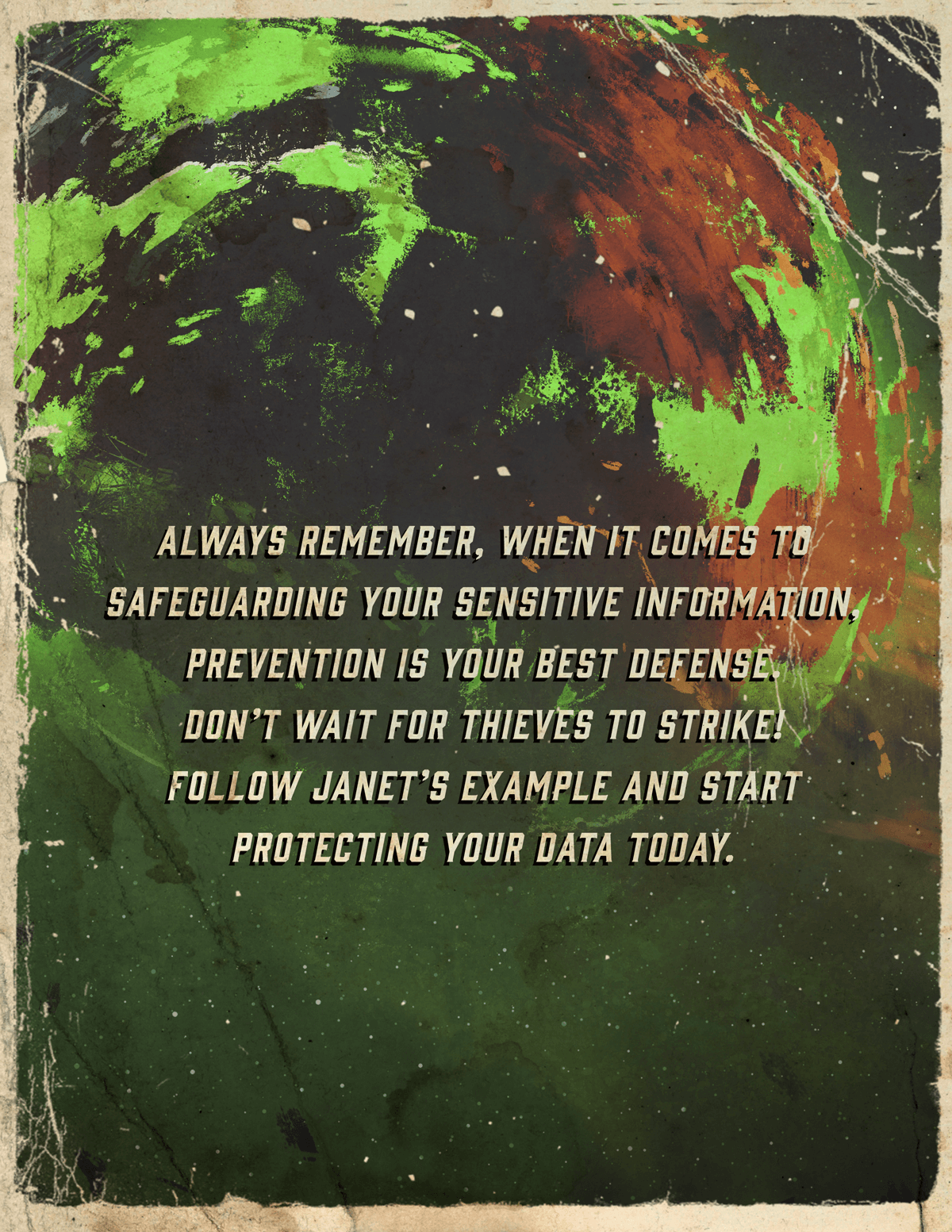 Related Content
Many pre-retirees can become focused on the "ideal" retirement, but turning that dream into a reality can be tricky. This content piece was written to help clients manage their expectations while maintaining optimism for the future.
Whole Life insurance: Protection, supplement income in retirement and stable, predictable cash value
When it comes to generational differences, knowing the facts can be difficult.