A Meal for All Generations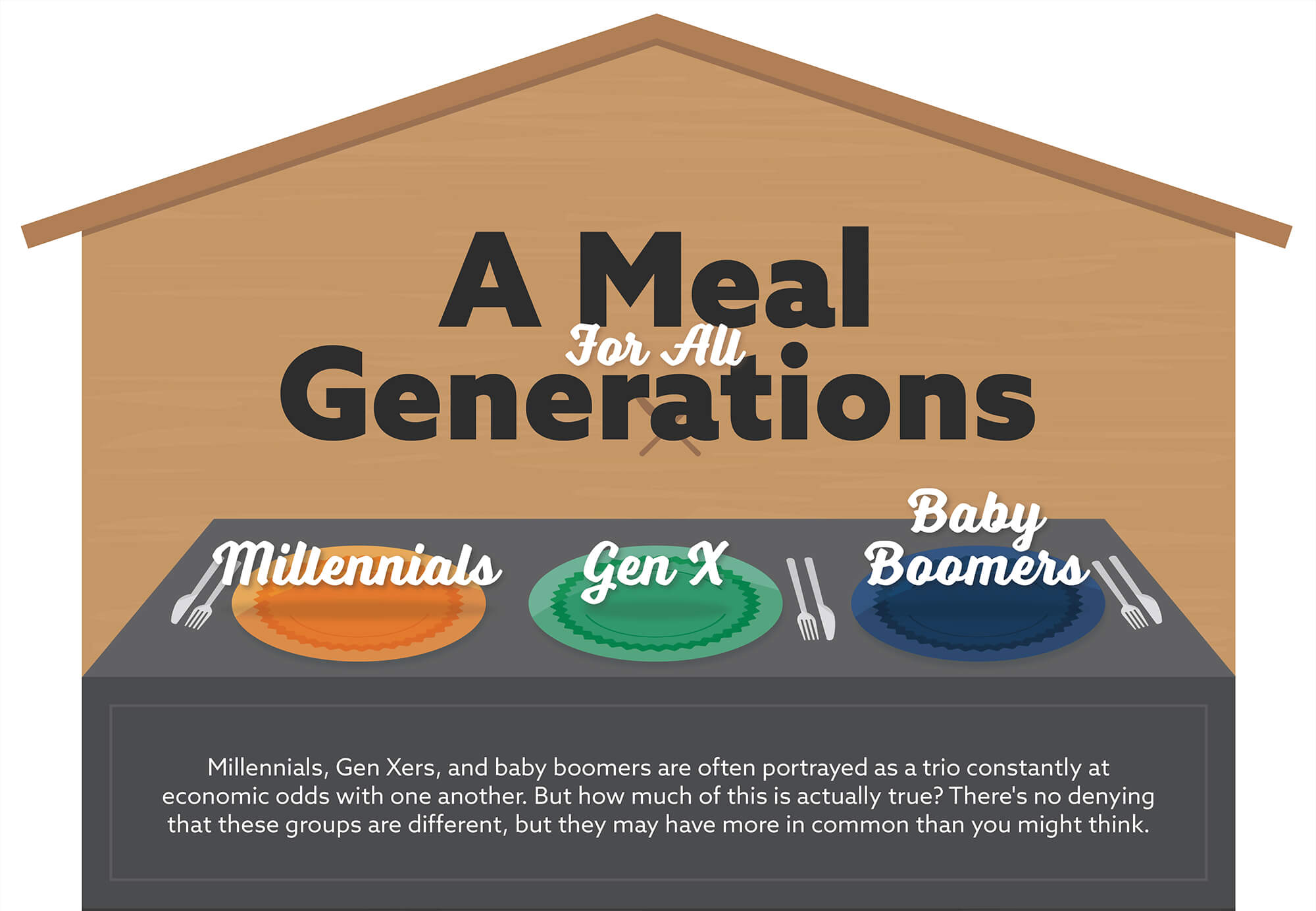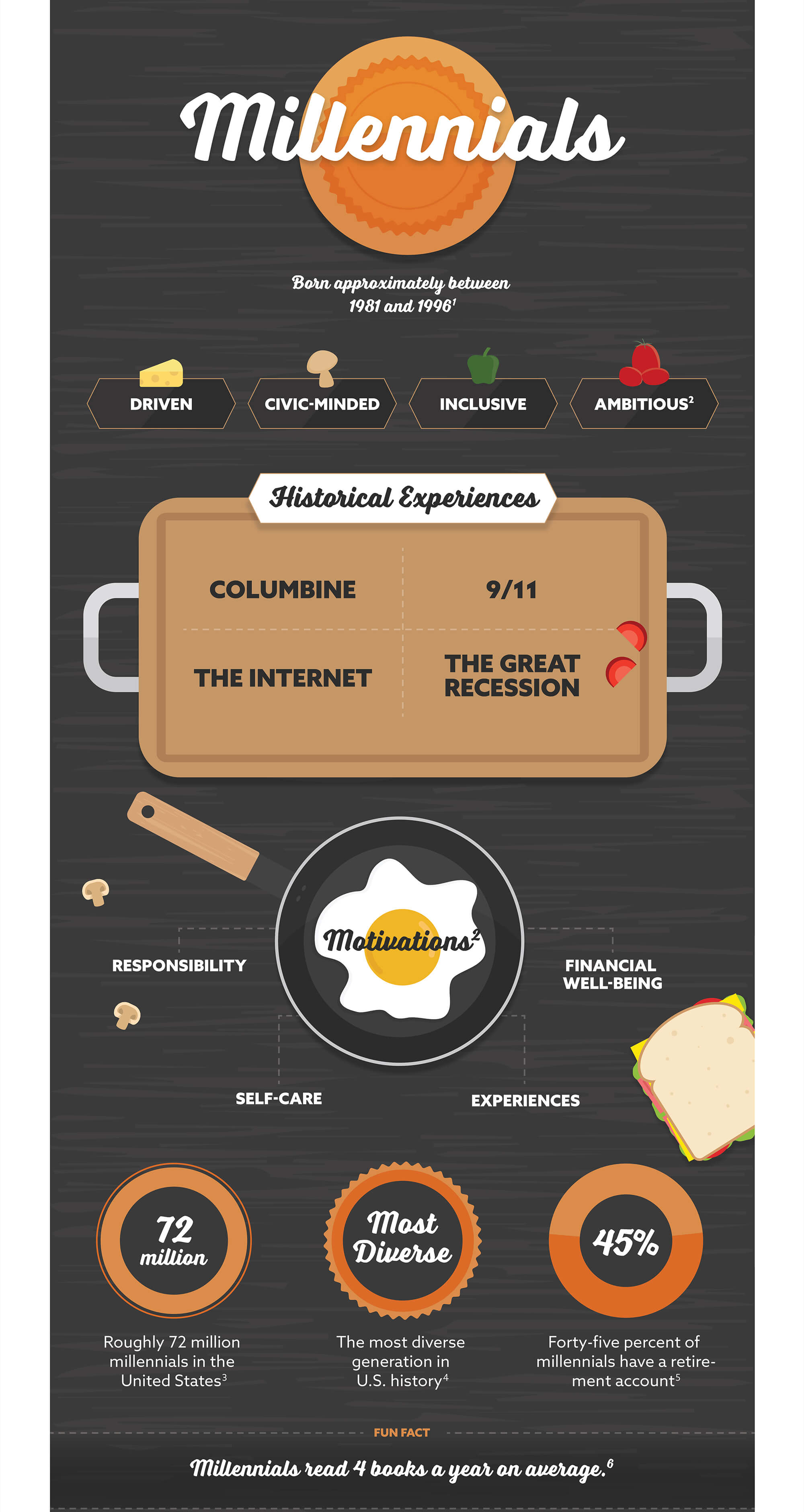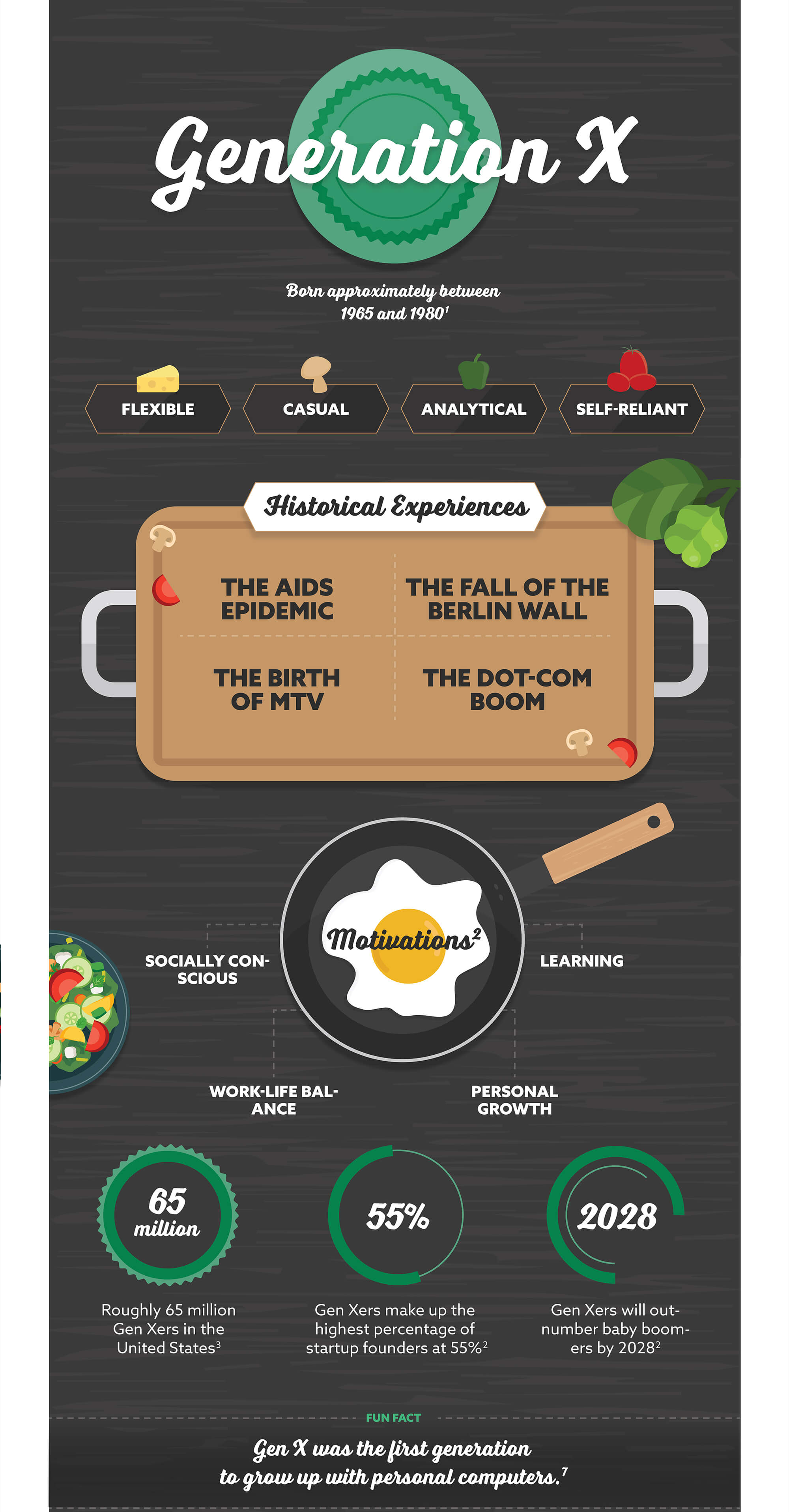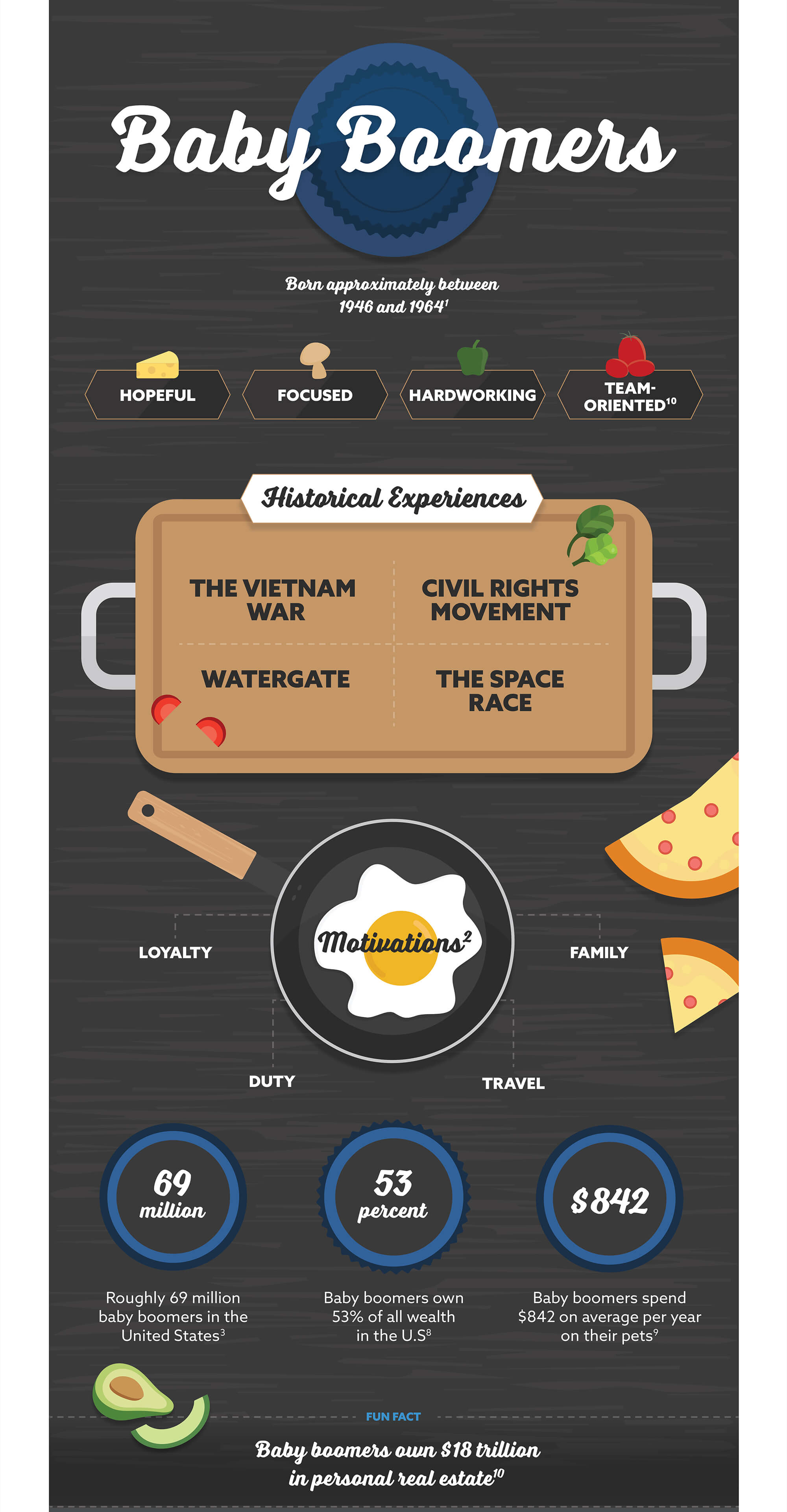 Related Content
The wise use of credit is a critical skill. These 10 questions will help you assess your skill level.
Discover why we need to plan the future for future generations today.
Owning a small business is a dream for millions of Americans. Starting a business is exciting. It is also a huge commitment that comes with a unique set of challenges....