Buying a Vacation Home? 5 Questions to Consider First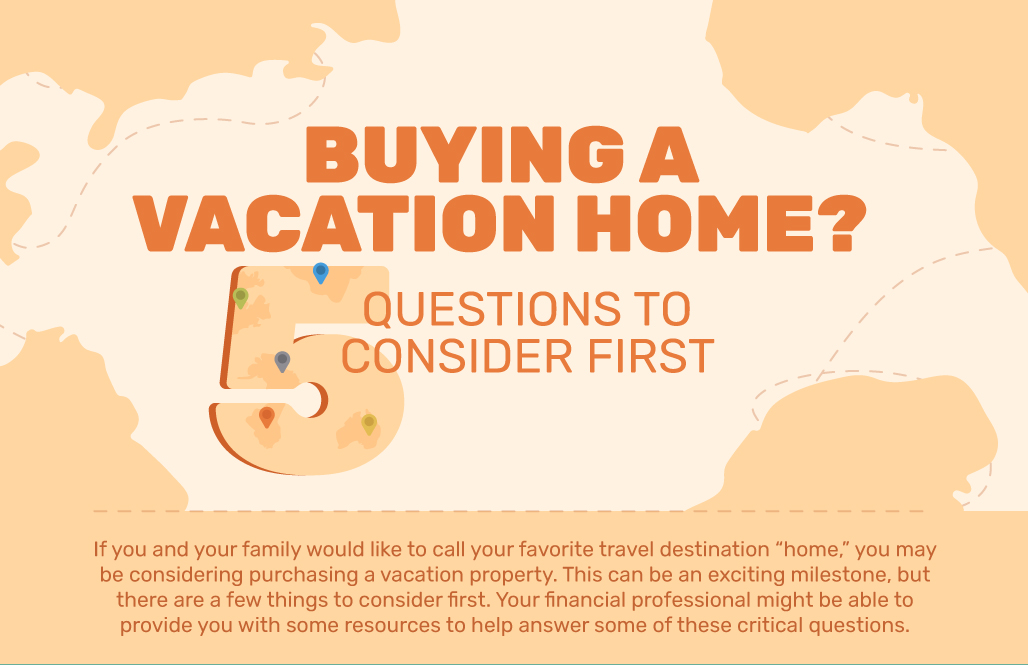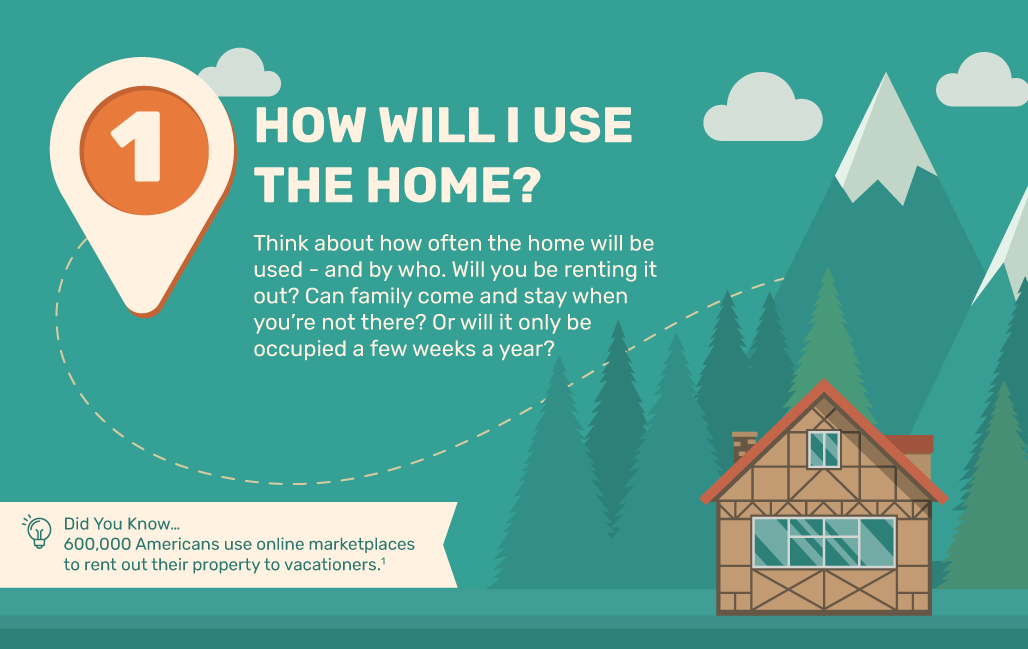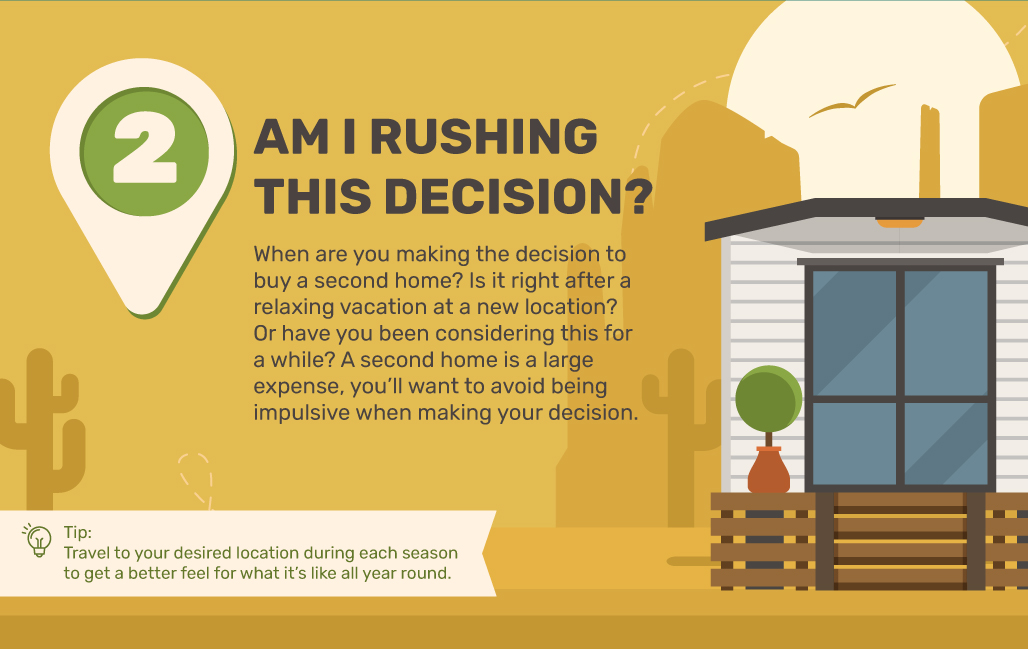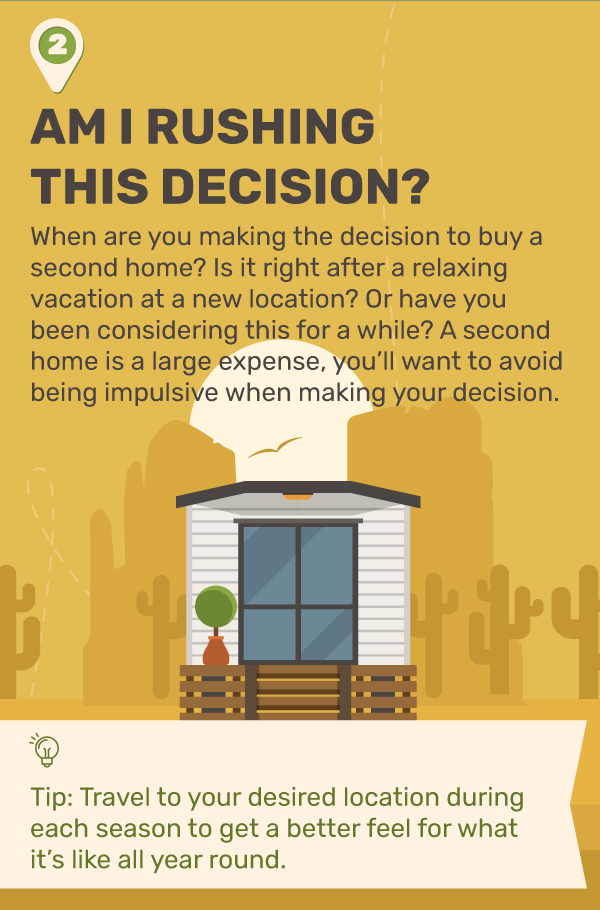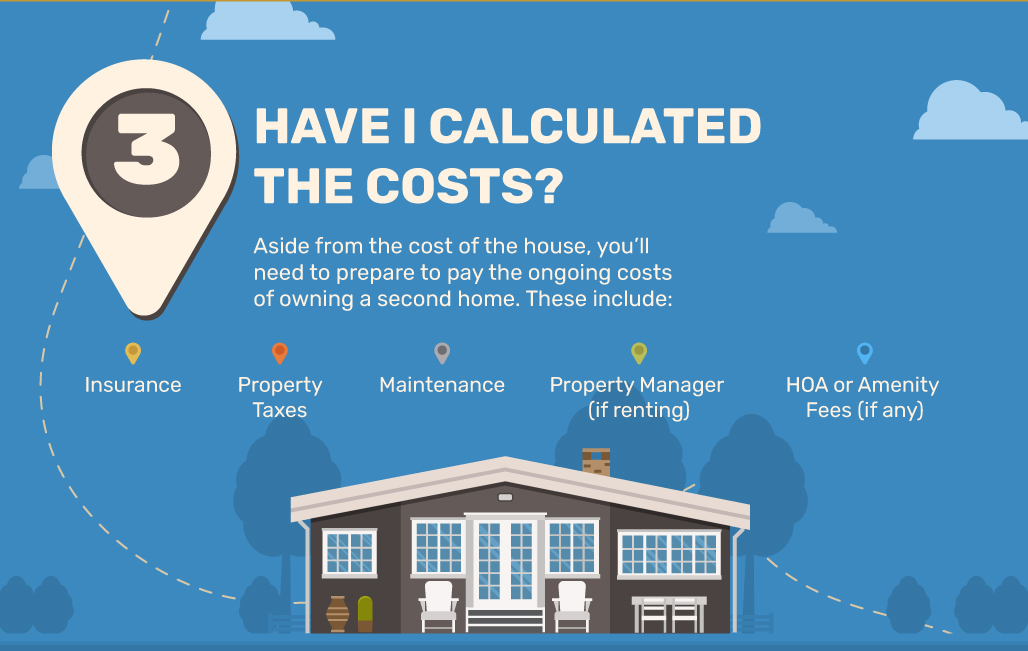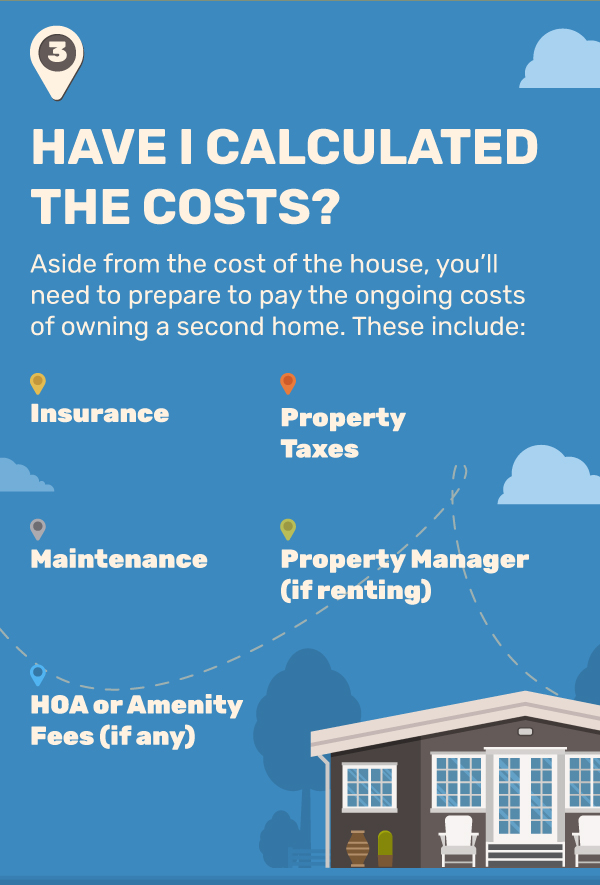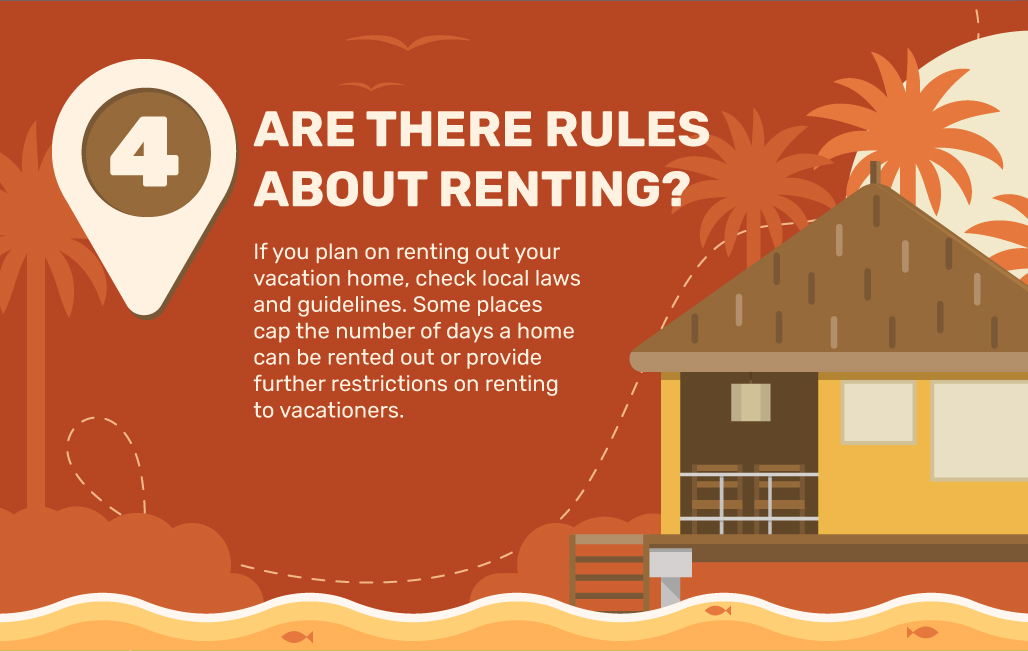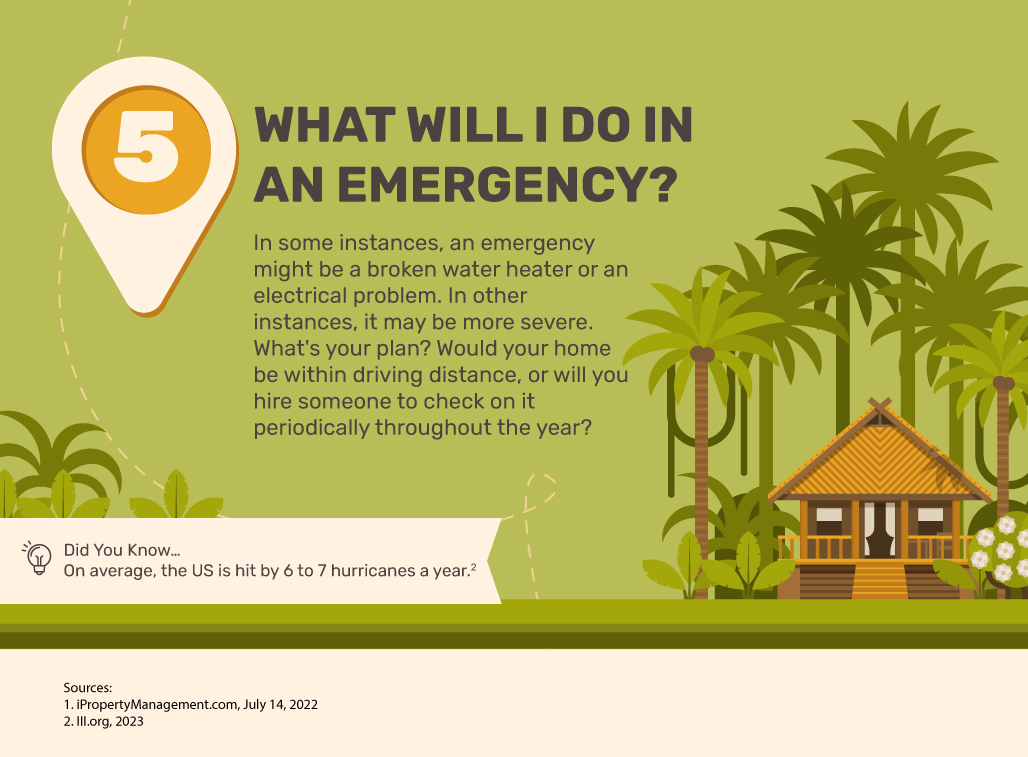 Related Content
Take the guesswork out of your IEP or SEP with this helpful article.
If you want to avoid potential surprises at tax time, it may make sense to know where you stand when it comes to the AMT.
Why are they made again and again? Making sense of these errors in judgement.