Choose Your Own Retirement Adventure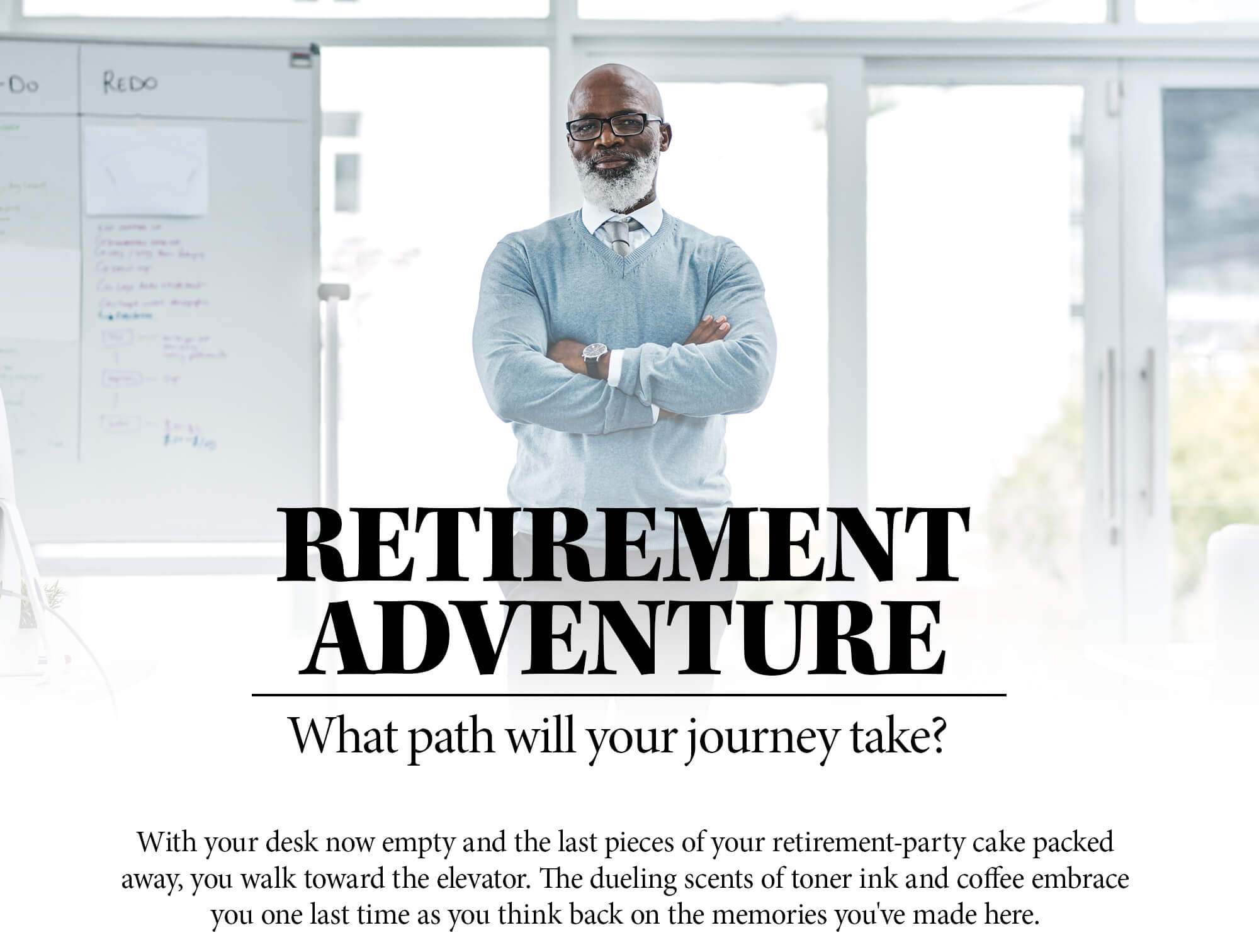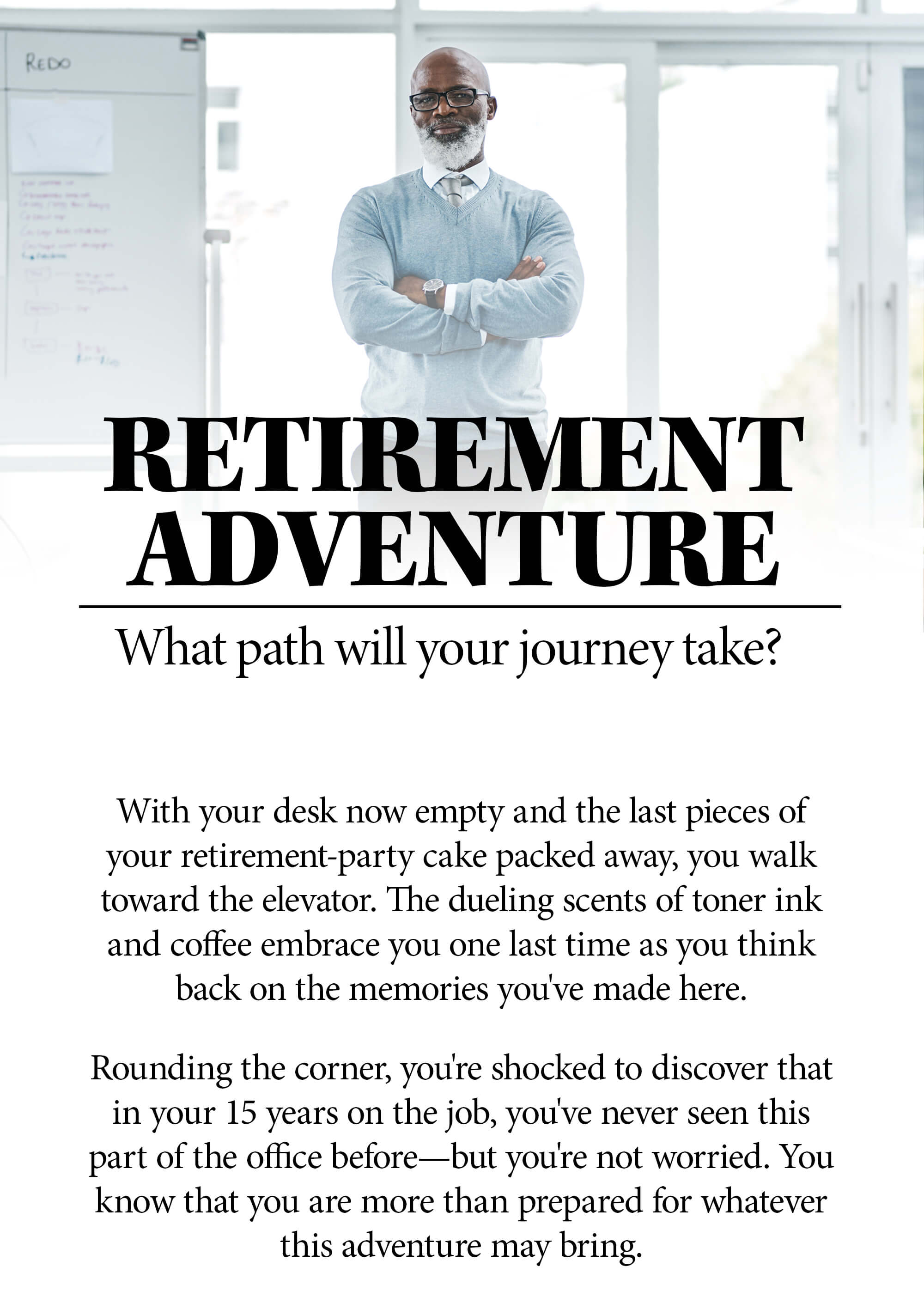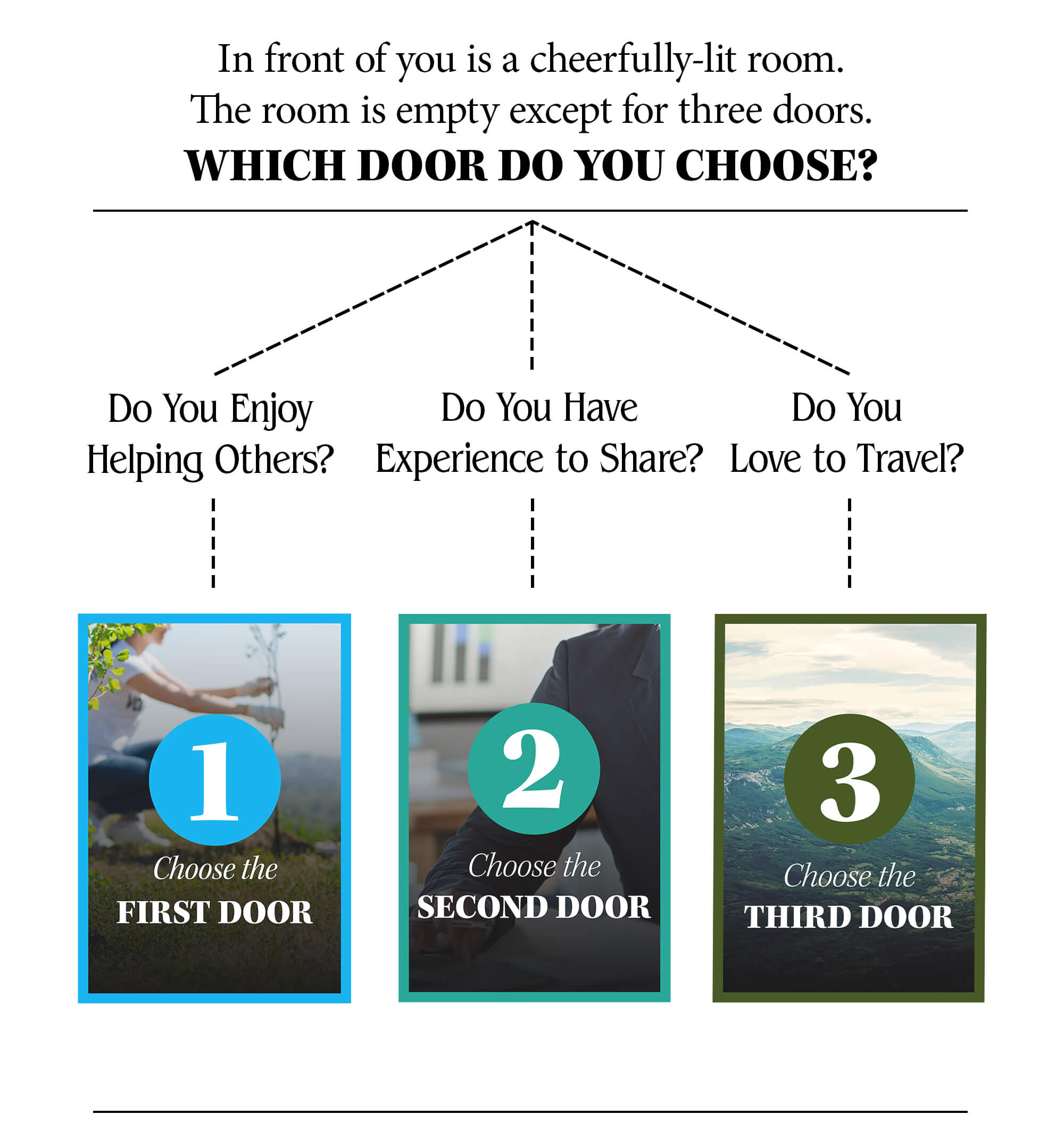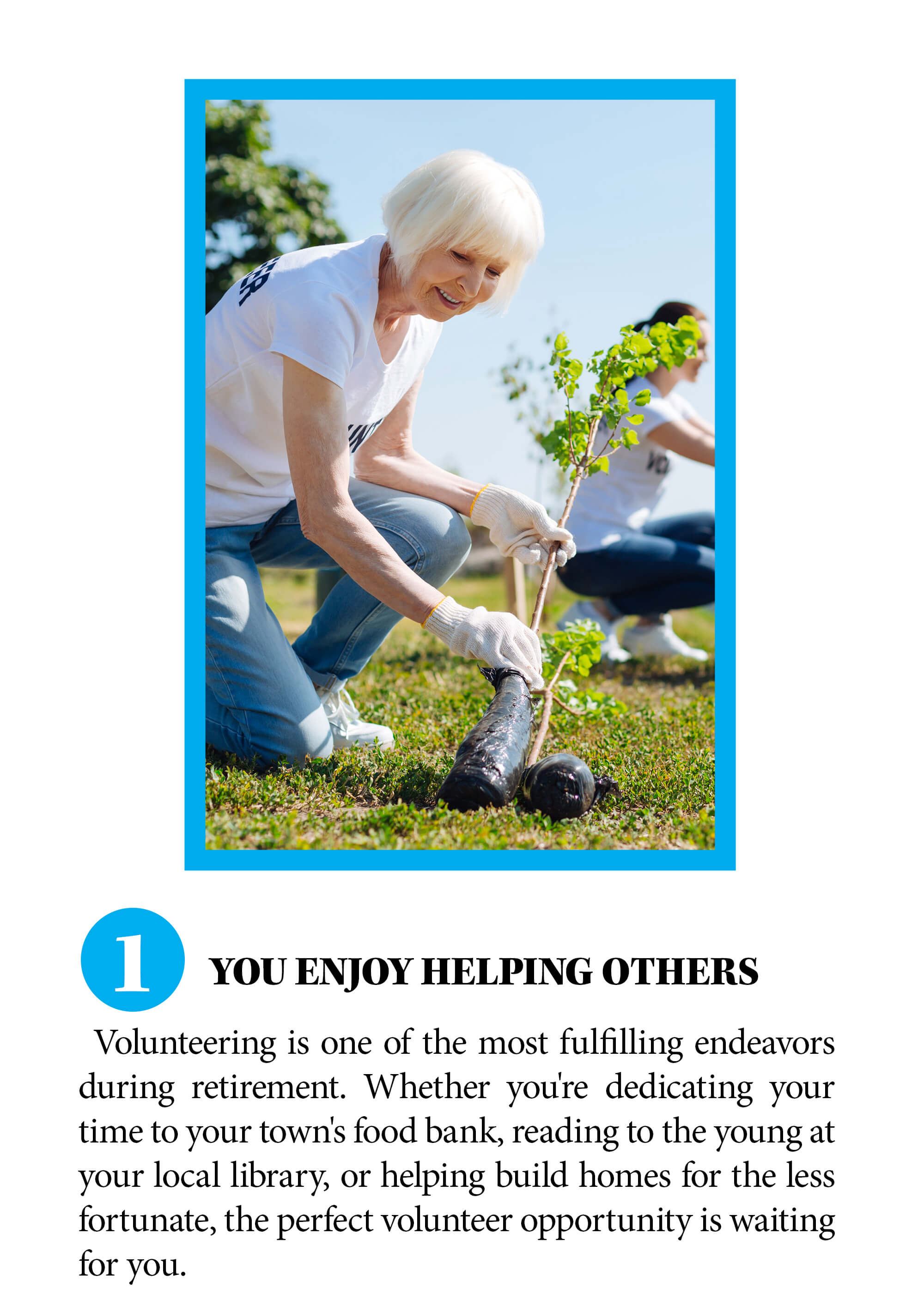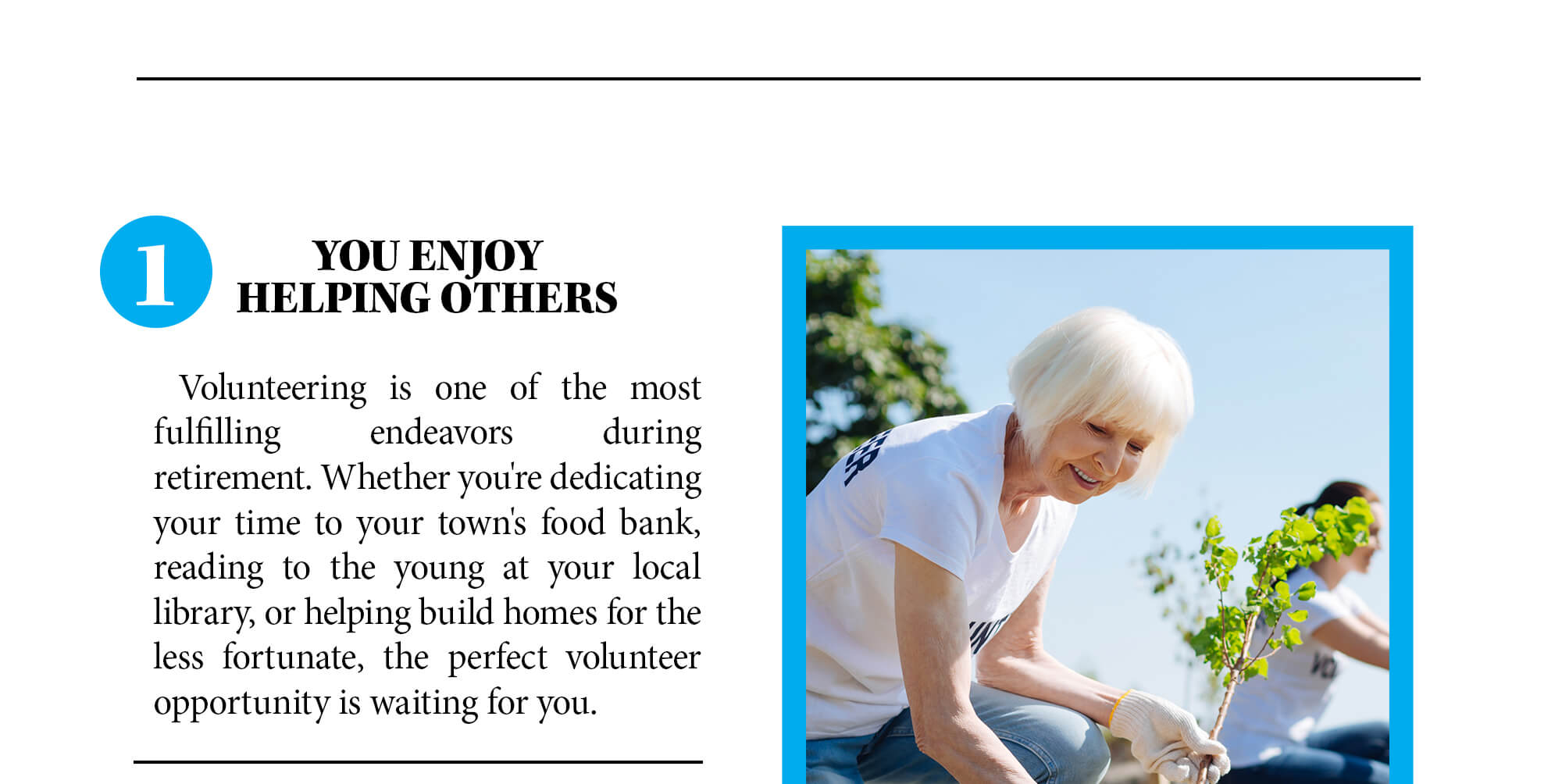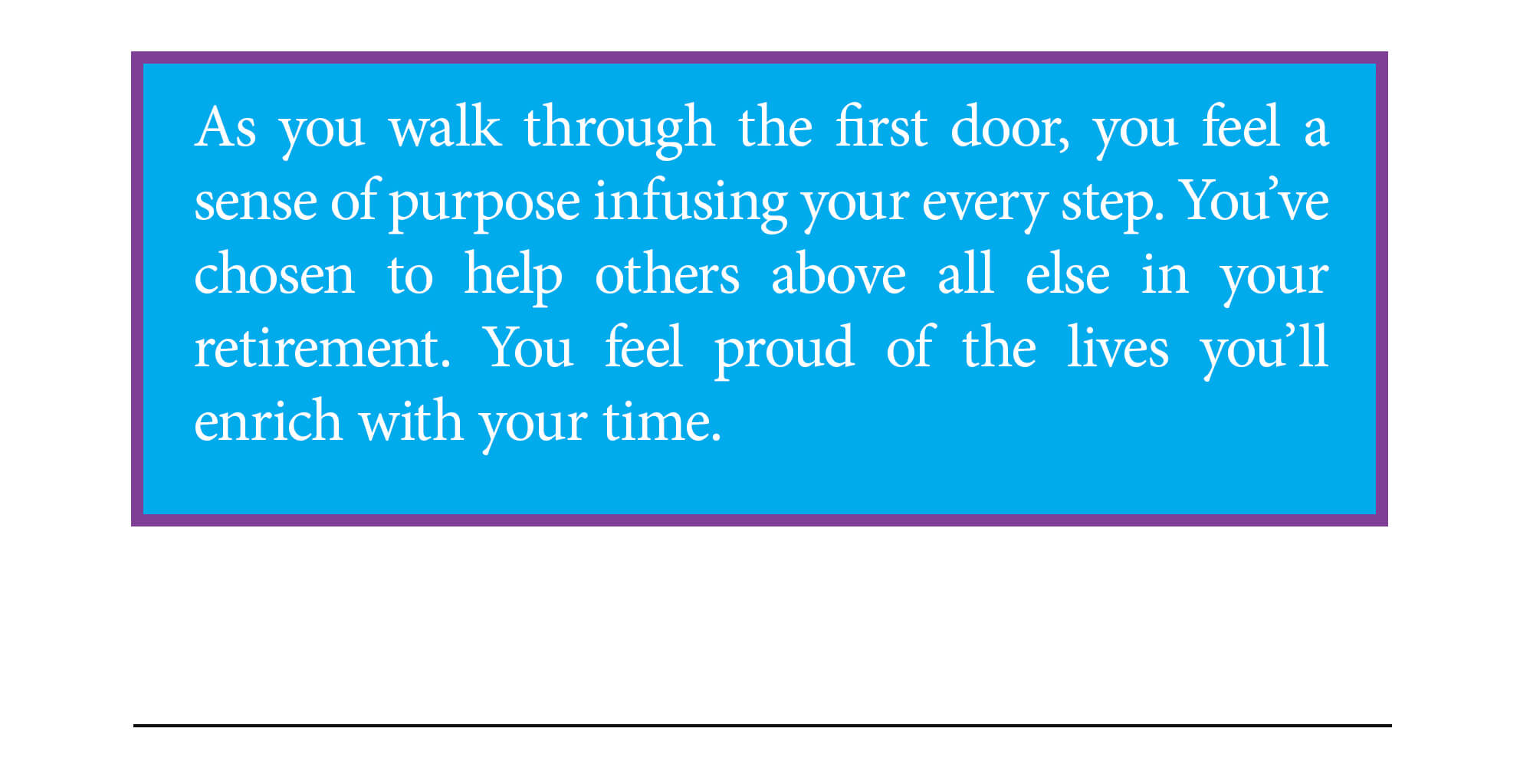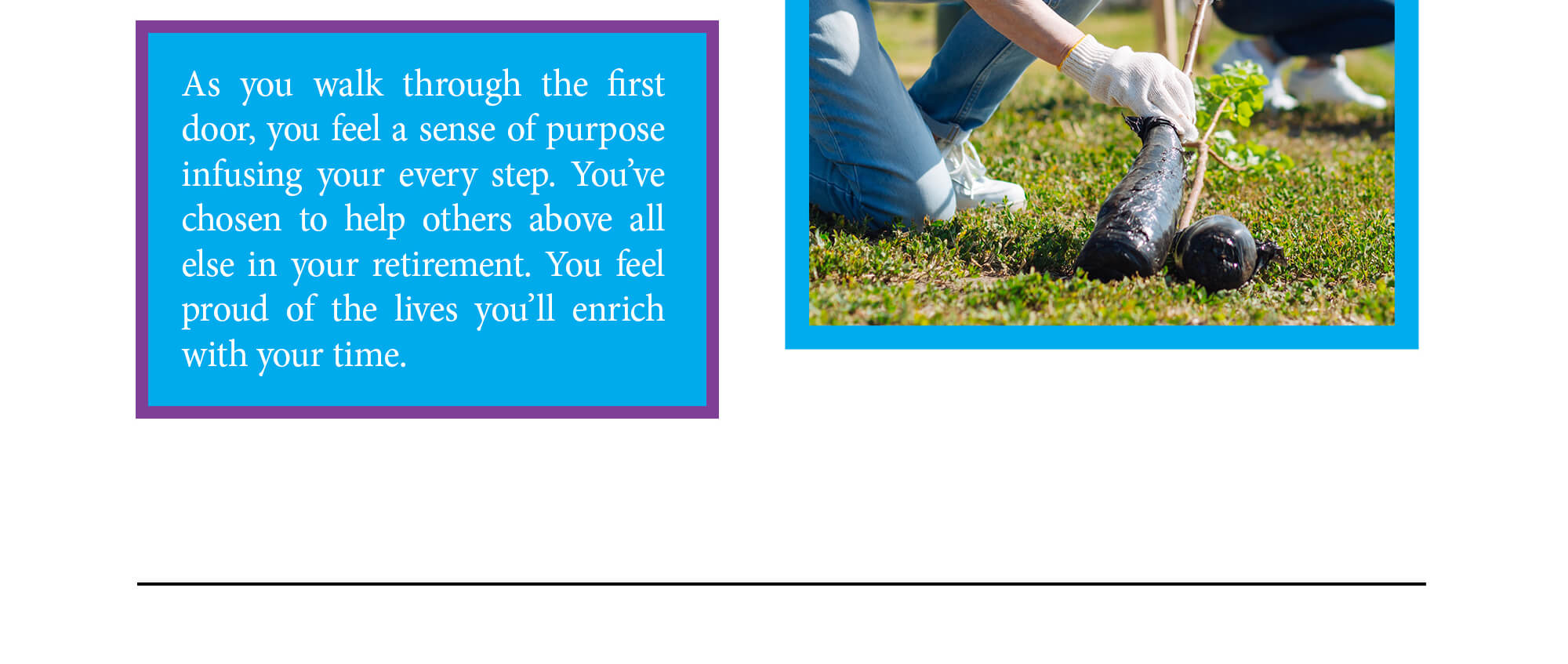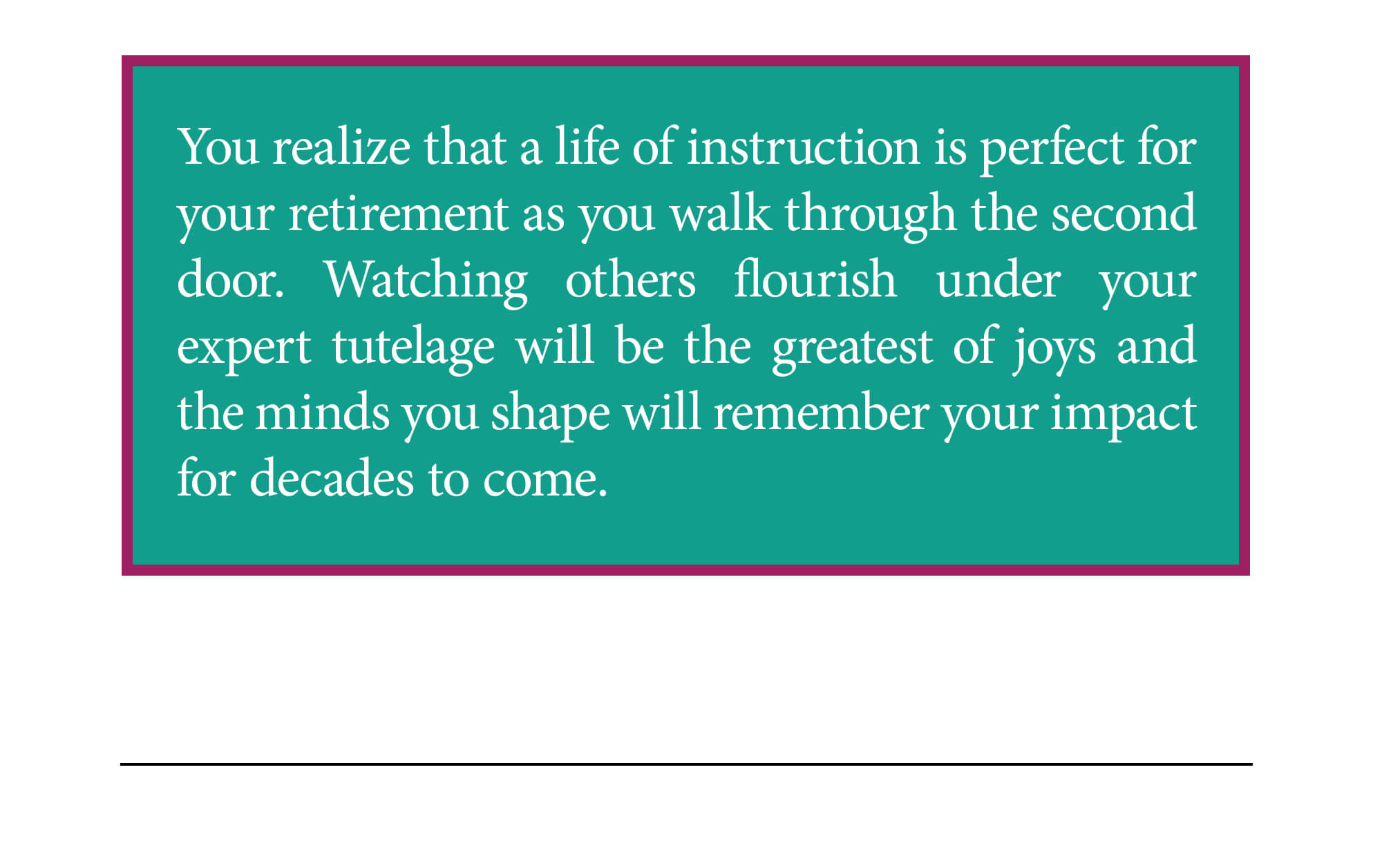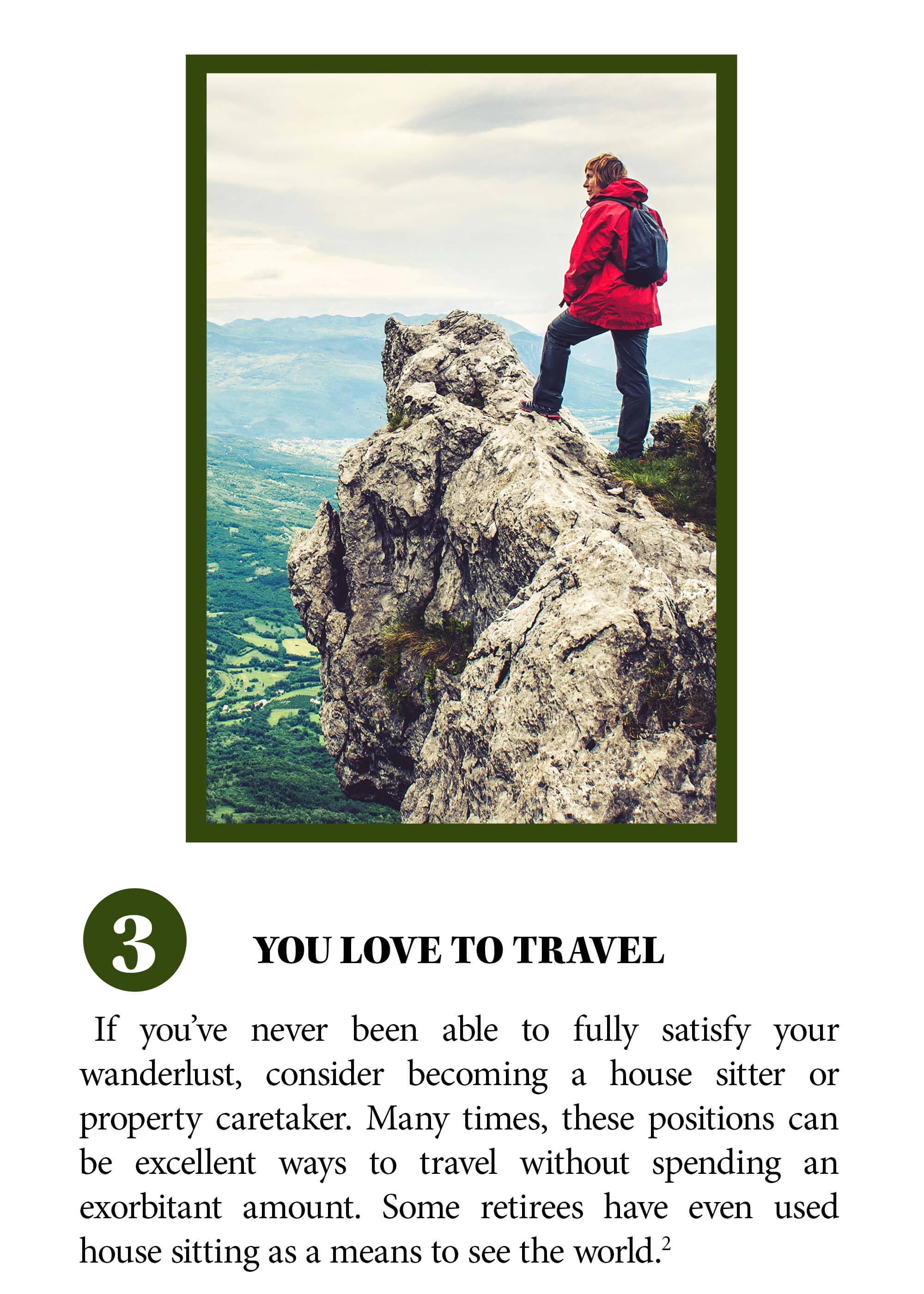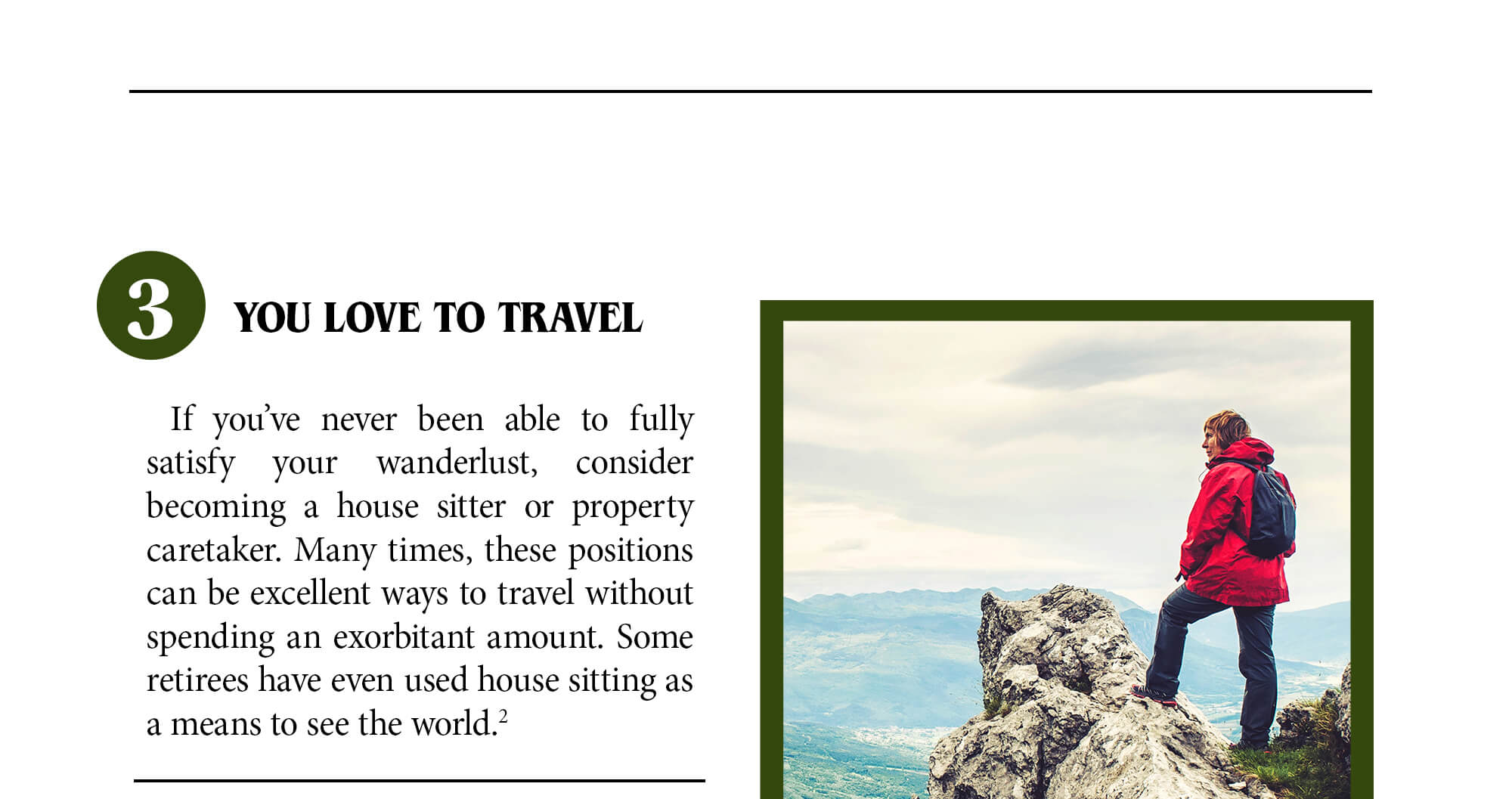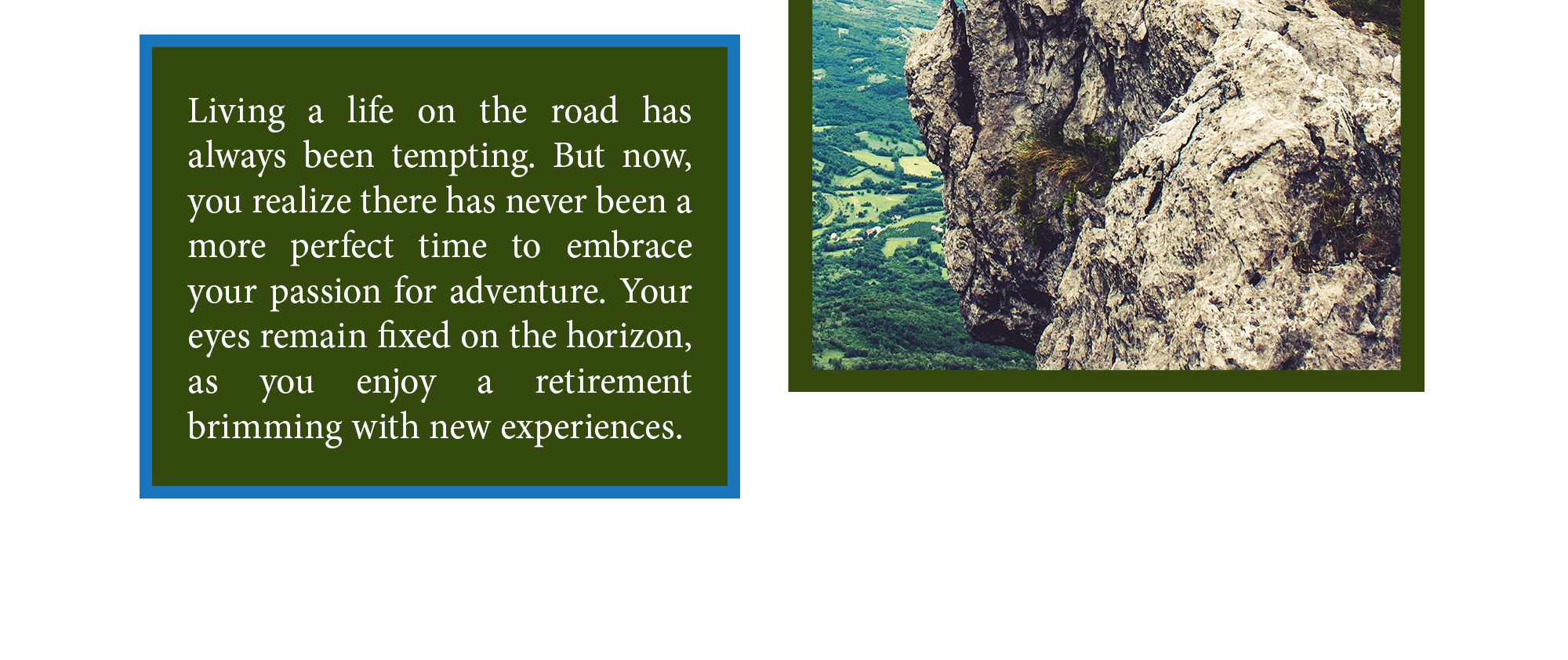 Related Content
While you're exploring the new opportunities the next phase in your life offers, these shocking facts add a healthy dose of reality to your retirement planning.
Greater financial and emotional confidence brings greater independence. Isn't that what it's all about?
Are you a thrill seeker, or content to relax in the backyard? Use this flowchart to find out more about your risk tolerance.